How your support helps
The need for our hospice services never stops, so neither can our fundraising.
Even during the Coronavirus outbreak, our patients need and deserve quality care at the end of their life. Taking part in our '30 in 30' challenge will help this to continue.
When an adult or child has been diagnosed with a complex or incurable condition, Havens Hospices can provide the care they need, 'Making every day count'.
Our specialist Care Teams can support them and their family living throughout illness, death and bereavement, in the comfort of their own home and through our hospice services: Fair Havens, The J's and Little Havens.
We must raise over £81,000 each week to be there for everyone who needs us.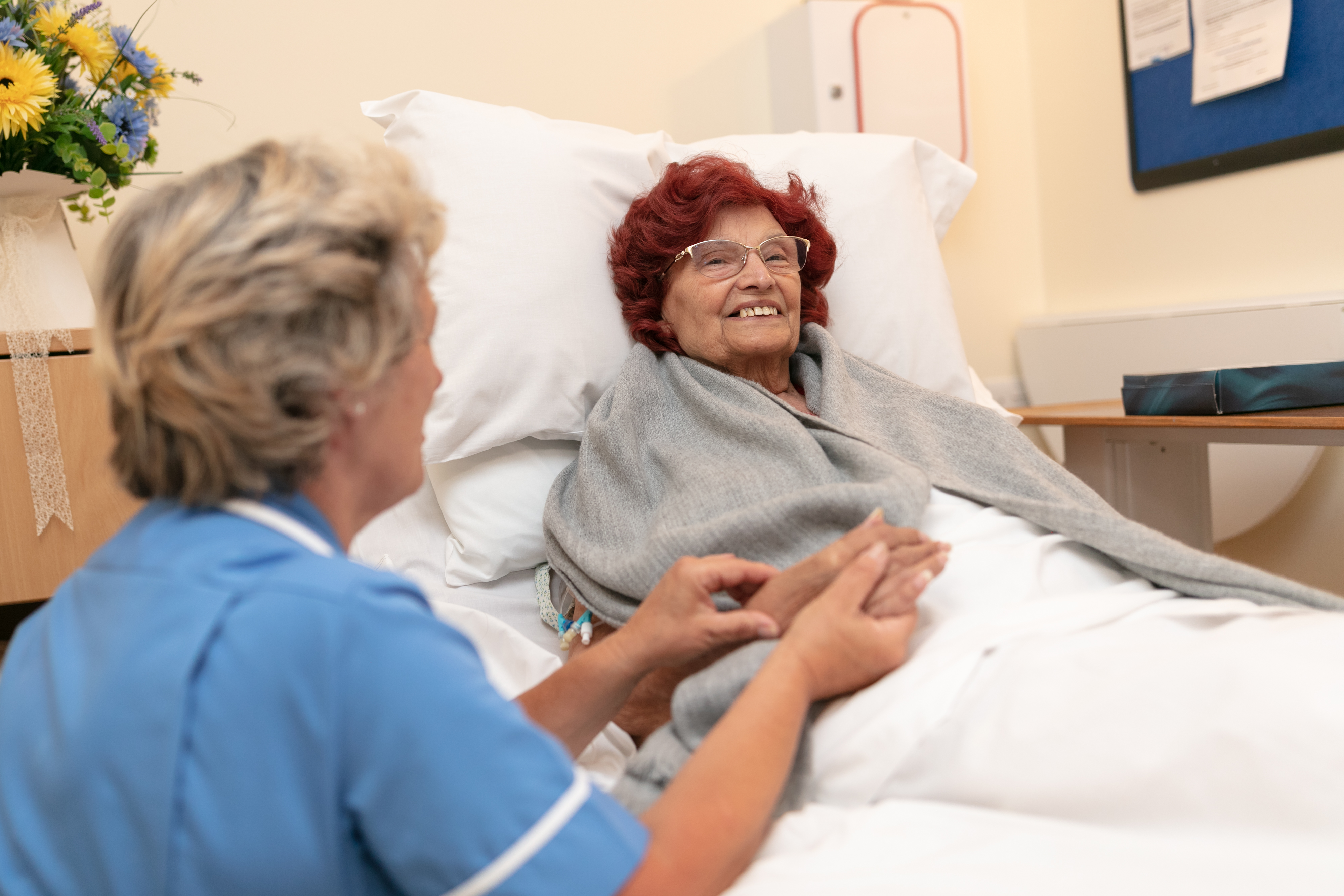 The demand for our care is growing, just as our income is decreasing.
Havens Hospices has been working with healthcare partners to find solutions for freeing up beds in hospitals across Essex, as well as deliver its usual care for adults and children who are living with a complex or incurable condition.
Recently, Fair Havens – which only opened its new, purpose-built hospice to patients at the start of March – opened all its16 beds in a bid to take more patients from the local NHS hospital and within the community who need palliative and supportive care.
Income for Havens Hospices is declining as a result of the Coronavirus outbreak, with all public fundraising events postponed or cancelled.
Together, we're 'Making every day count'.
We hope you can support us by taking on the '30 in 30' challenge during these unprecedented times -every pound you raise – whatever the amount, means so much to the people like Amanda.
Amanda is 34 years old and is living with bowel cancer. Amanda was admitted to Fair Havens for symptom control in April 2020 and was discharged around a week later.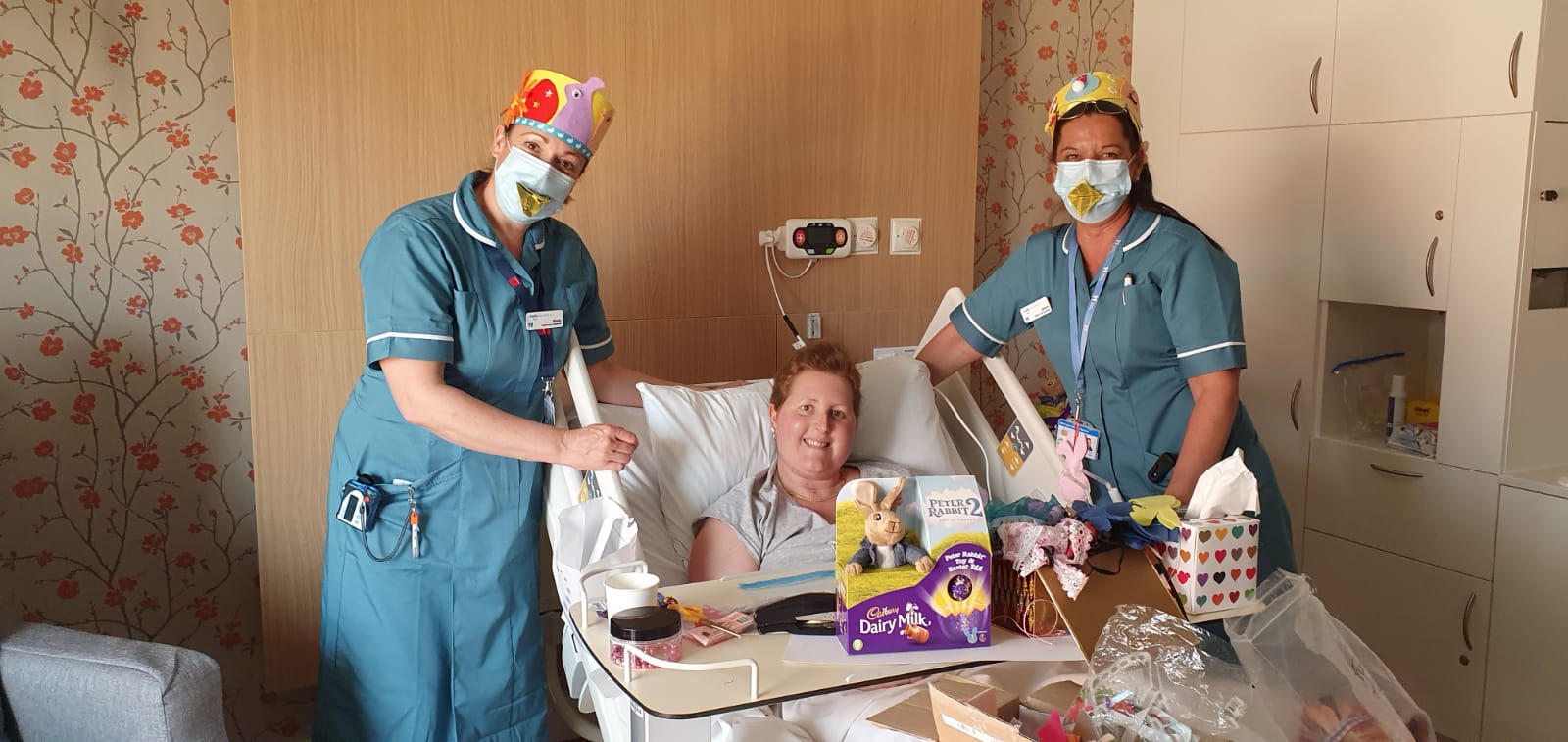 "They have managed to get my pain under control and I feel so much better than when I came in. I've only been here a few days but the difference they've made is enormous."
"Thank you to all the people supporting Havens Hospices right now…They need to stay open to help more people like me."
Amanda
£150
Could provide a night of emergency respite care at Little Havens for families affected by this pandemic
£82
Could help provide nursing and supportive care at Fair Havens to families in need
£20
Could pay for a meal for a family receiving care at our hospices during the Coronavirus outbreak